Welcome to my fancy stationery page!
This stationery was designed to work with Microsoft Outlook Express.
Instructions to download:
All files are in zip format. Unzip them to your eml folder (make one if you don't already have it).
Instructions to use the stationery:
To use the stationery, simply click twice on the .eml file. This will open a new message in OE using the chosen stationery. Click on Edit to write your message. Click on View to see the preview of your email.
If you just want the stationery in .jpg format, right click on the image and save to your computer
For this stationery I used tubes and images from the Web. Many tubes were sent to me by Kalamity Kat (thanks :) but others are either made by me or downloaded from free sites. Unfortunately it isn't always possible for me to remember where I found each tube or image, if I disregarded something, please let me know: I'll be glad to give credit and a link back.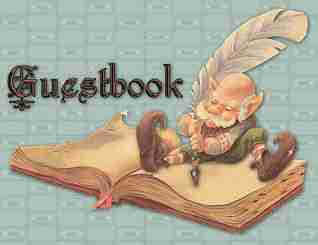 Stationery Copyright ędani 2003